Tom Walker | October 8 – Promiod/Nissod – Chatillon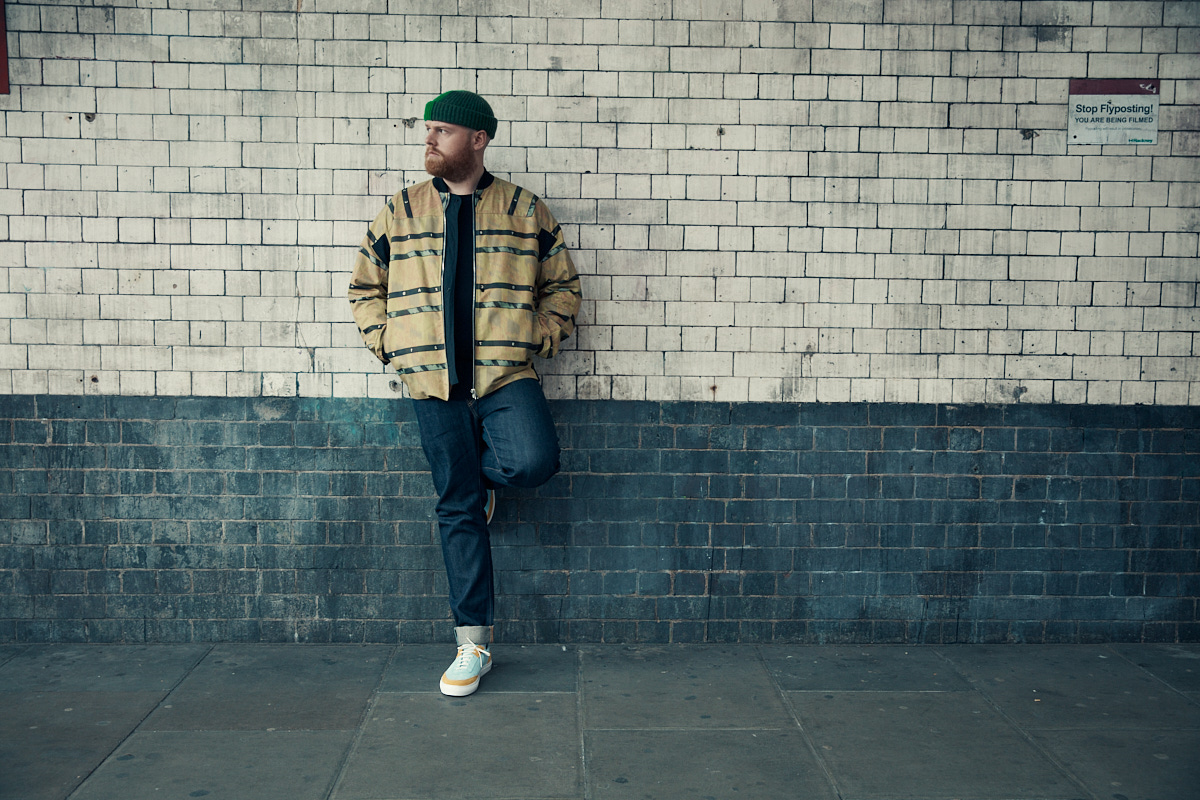 OPENING TIME, PRICES AND MODE OF PARTICIPATION
SATURDAY 8 OCTOBER – 12 AM
– Opening Time: h 12:00
– Free concert, compulsory booking
– Priority access for those who combine the concert with an overnight stay in an accommodation facility in the Aosta Valley only through the website www.bookingvalledaosta.it/?lang=en (the period of stay must include the night before or the night of the event).
– Limited seats on the grass
The autumn colours and lights are the setting of the concert by the British singer-songwriter Tom Walker.
Thomas Alexandre Walker, a British musician and songwriter, became famous thanks to the single Leave a Light On, followed by a series of successful pieces, such as Fly Away With Me, Just You and I, Blessings. In Italy he collaborated on the single Hola by Marco Mengoni, with whom he performed in Festival di Sanremo in 2019.
HOW TO GET THERE
The location of the concert can be reached from Promiod (1,494 m asl), an hamlet which you can arrive at by car by going through the Matterhorn Valley up to Antey-Saint-André: once there, follow the signs for Promiod. Leave the car in the parking areas and take the path that leads to some large pastures that correspond to the location of the concert. The area overlooks the central valley, gives a completely unexpected view and can be reached in 1H30 or 1H45 of easy walk in fir and larch woods. By keeping on the path you can also admire the village of Nissod, which is a little further down.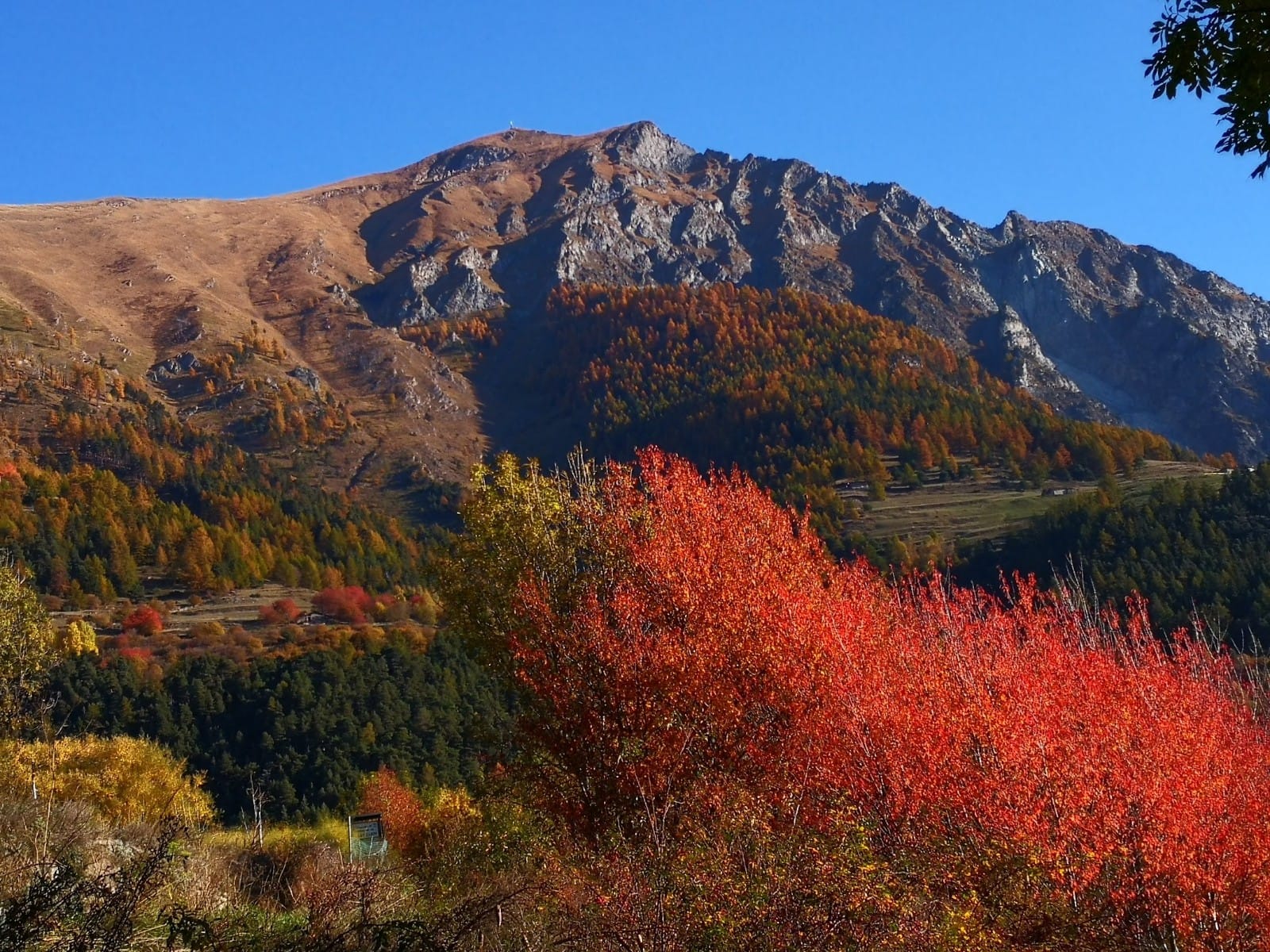 HOW TO BOOK THE CONCERT
name and surname of all the participants (for children please indicate the age)
mobile phone number (needed for urgent communications)
country of residence
copy of the reservation of the stay (the reservation code must be clearly visible).
Each ticket must correspond to a booking code, an email address and a mobile phone number. Thus, single emails with multiple booking codes and additions to already issued ticket will not be accepted.
You will receive an automatic reply email which is valid as a confirmation of receipt; the TICKET to access the concert will be sent ASAP and, in any case, within the week before the concert.
from FRIDAY 30th September at 6pm the remaining tickets will be made available on the website 'Eventbrite'. (4 tickets can be booked at the same time)
IN CASE OF RAIN
In case of bad weather, there will be some changes in the programme of the concert, which could be either postponed on the same day or rescheduled for the following day, SUNDAY 9th OCTOBER at 12am in the same place. The communication of any change will take place the day before the date of the concert on our Facebook page.